Corfu Culinary Retreat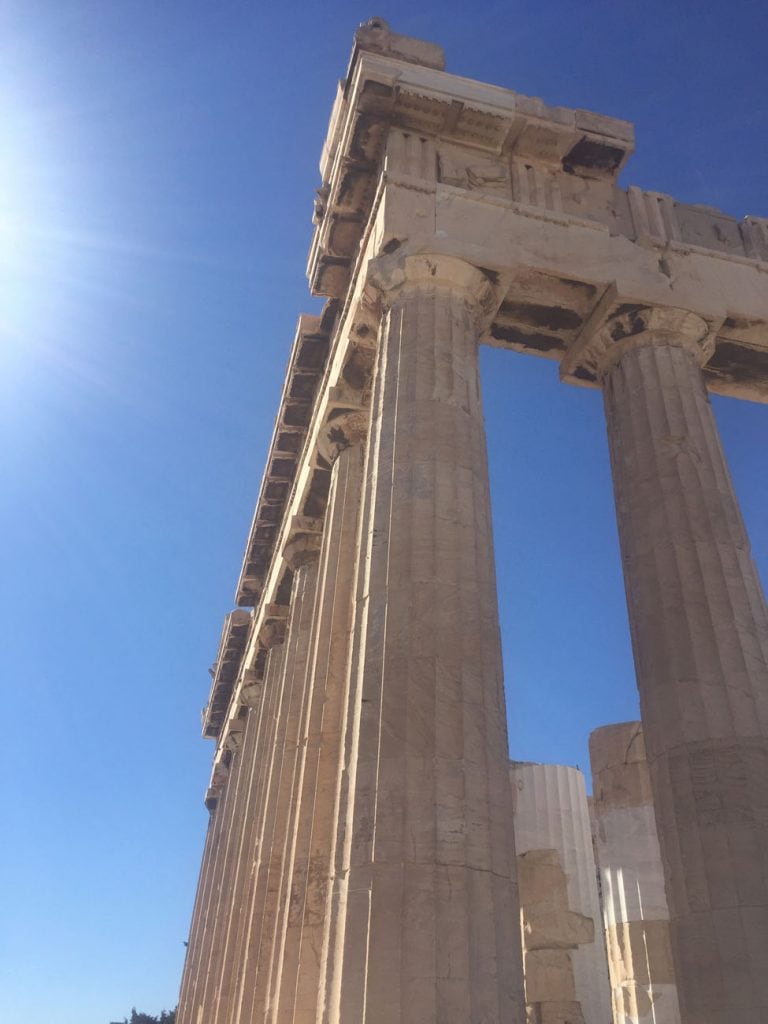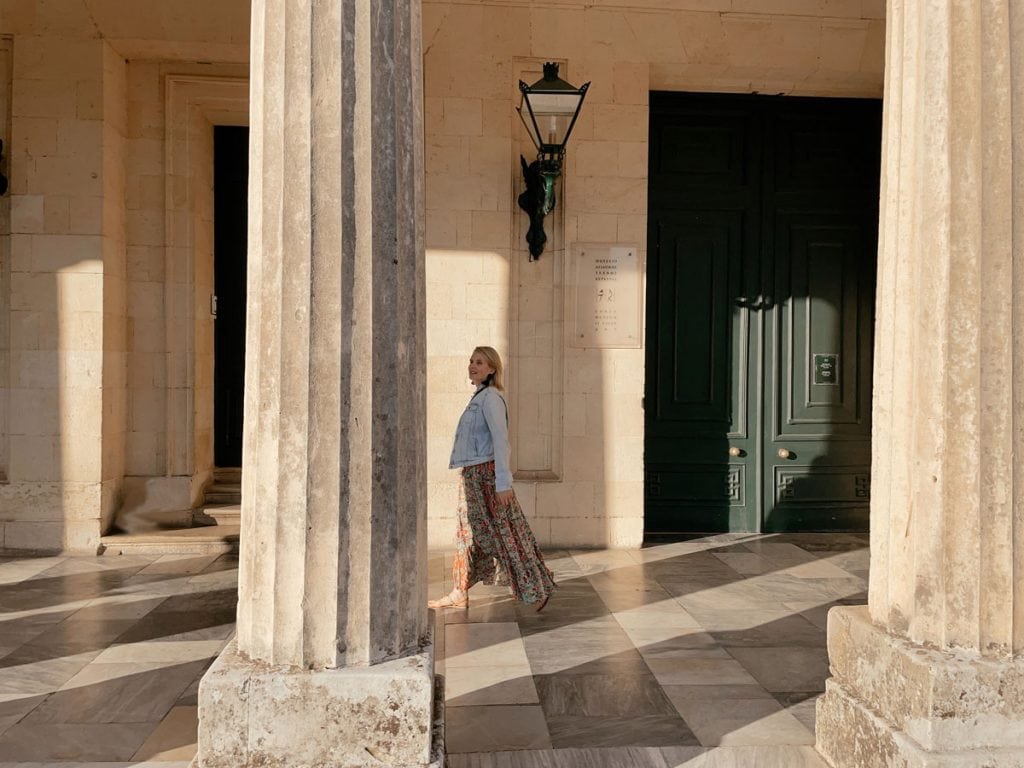 Asian art museum
Corfu Town
Mother Nature
Erimitis, St Stefanos
Oia sunset
Santorini, Greece
Fresh Octopus
Corfu Harbour
Greek Cafe
Old Town, Corfu
Akron
Paleokastritsa, Corfu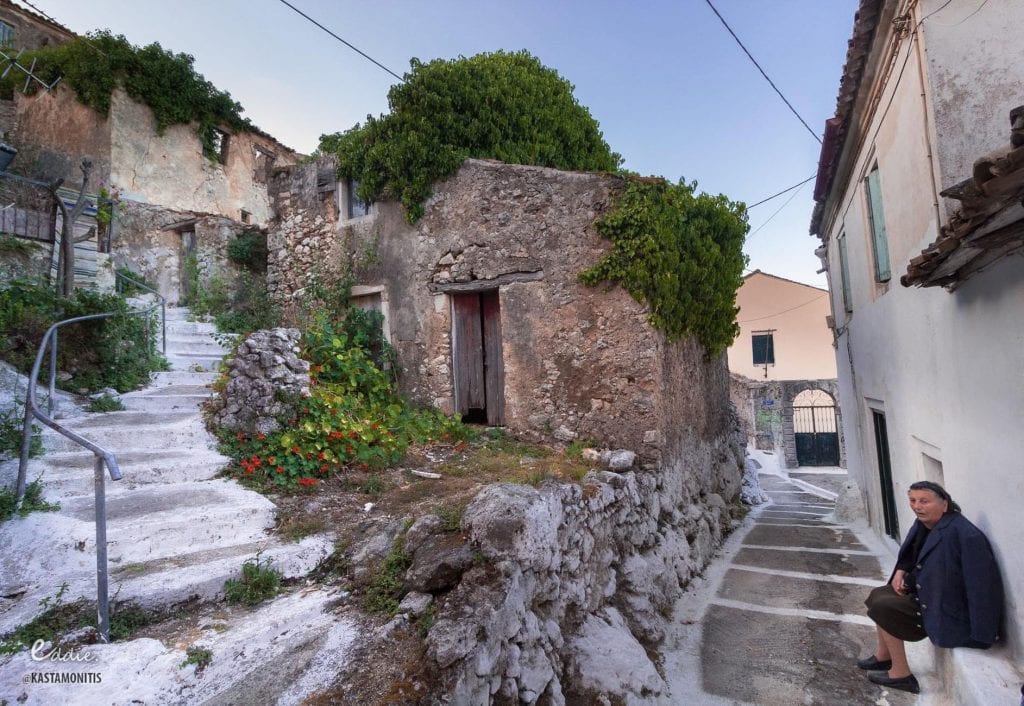 traditional corfu village
Pelekas, Corfu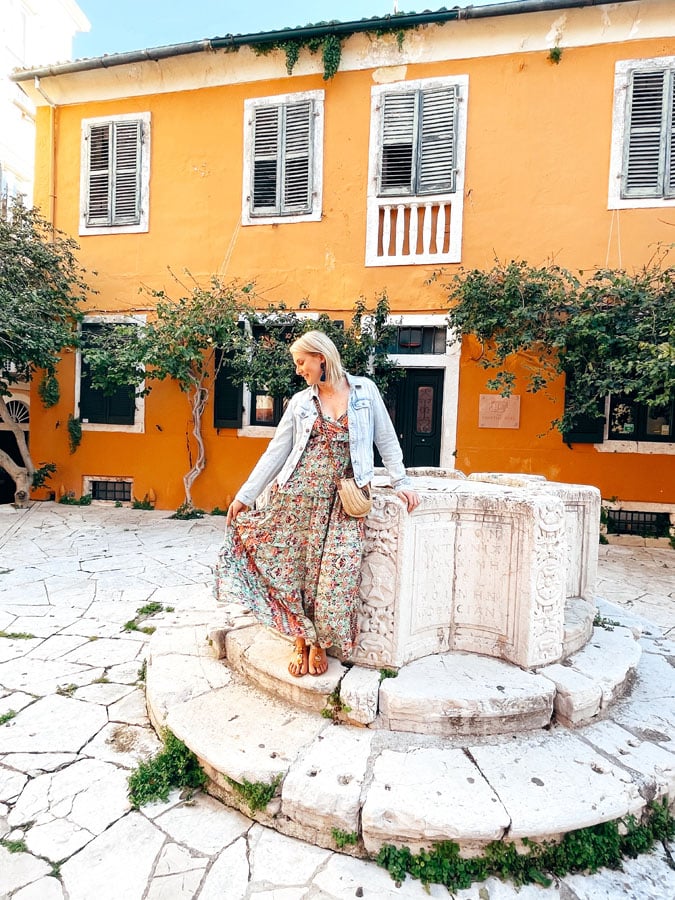 sunset in Santorini
Oia, Santorini
monasteries
Meteora, Kalabaka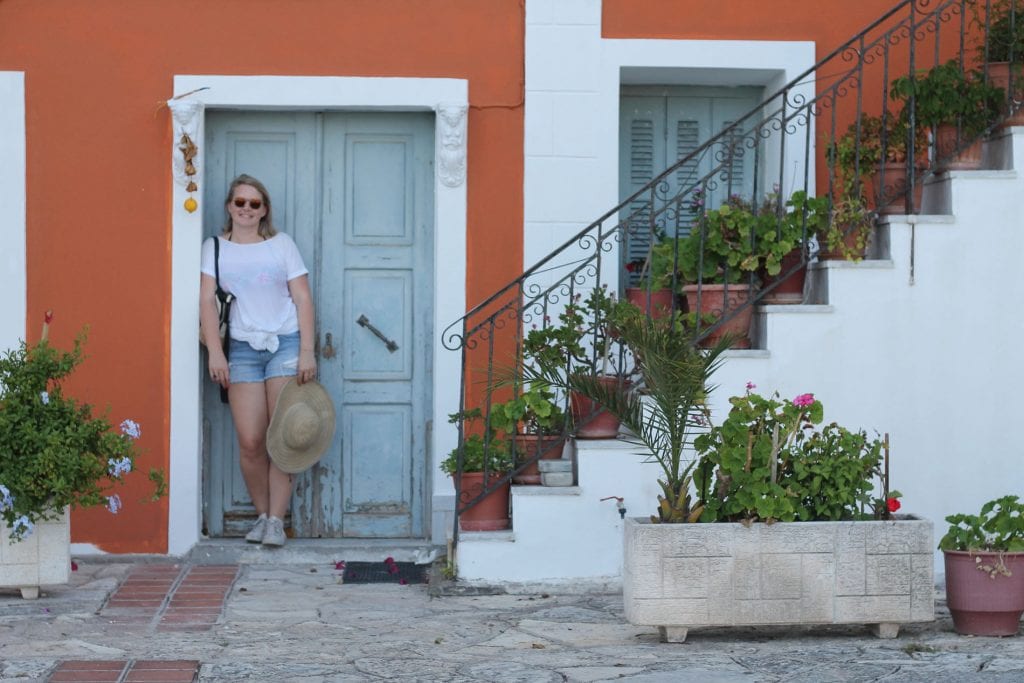 colours of Parga
Parga, Preveza
Plakidas Bridge
Kipoi, Epirus
Olive branch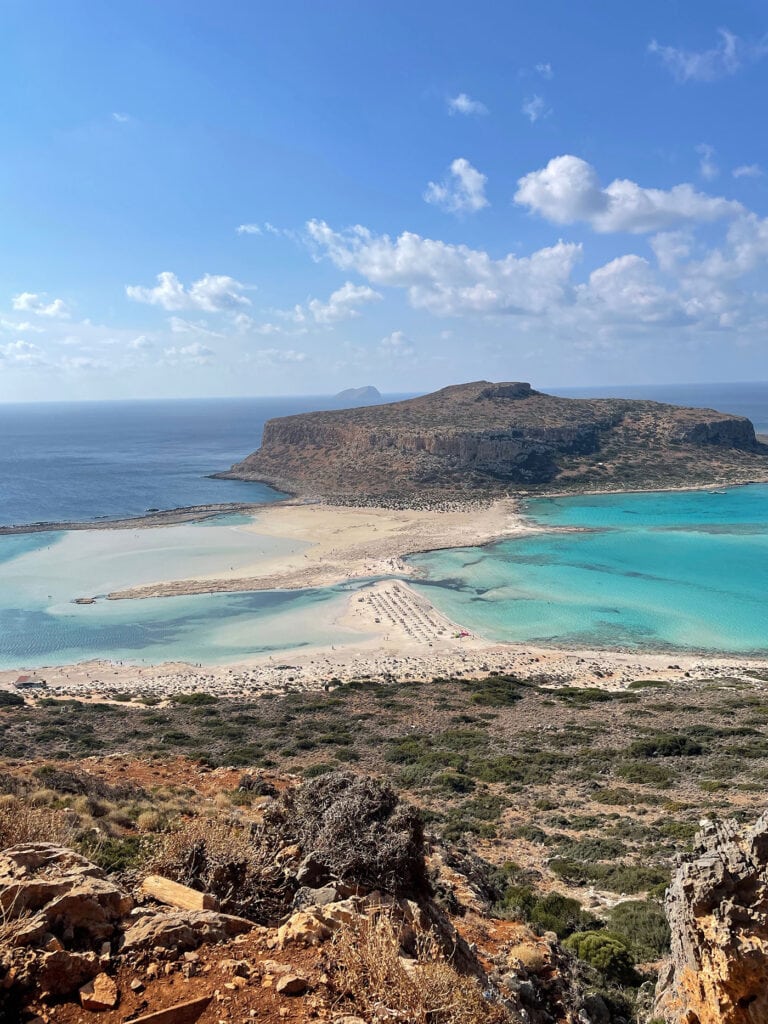 Culinary Retreat
Coming 2024
Yiayia Nikki's Garden
Uncovering Greece's best-kept secrets
hi, I am lynette
Driven by a passion for Greek and Corfu culture I offer you my collection of authentic discoveries off the tourist-beaten track, recipes and immersive retreats.
Hi, I am Lynette
The creator of Taxidiotis.
about me
Corfu captured my heart many years ago and now, driven by a passion for Greek Corfu culture, I'm sharing my journal of curated discoveries and recipes to uncover Greece's best-kept secrets.
I'm no stranger to picking olives, making wine, or planting vegetables, and want to share my firsthand experience of authentic Greek life. Choose from my selection of intimate Greek retreats and join me so that you can experience this wonderful way of life too.
Corfu is a constant source of inspiration to me and it would be my honor to make sure you get to experience authentic Greece and its most beautiful gems.
Read more
Limited spots
Join me
23 - 26 May 2024
Serenity in the Wild Retreat
Old Perithia, Corfu
Take a peek into my travel diary and discover a collection of recipes, memories and new discoveries of Greece.
Corfu Retreats
Offering immersive retreats and unique experiences on the stunning, historical Greek Island, Corfu.
Read more
My philosophy
Love Greek Locals
I partner with local suppliers and residents who are passionate about Greek culture and live it every day. From food to wellness to history, each one of us wants to share this ancient and simple heritage with the world.
Authentic Experience
Away from the well-trodden tourist trail, I want to share an experience with you that's uniquely authentic. Sometimes the real Greece is not only found in the sights, sounds and tastes you discover but the hearts of the people you'll meet.
Curated for you
I've spent the last few years uncovering the very best that Corfu has to offer so that you don't have to do all the hard work. This is real Greece at its finest with a generous helping of luxury added in.