HELLO. I AM LYNETTE
The creator of Taxidiotis and I want to share my firsthand experience of authentic Greek life with you.
My Story
I'm Lynette, the creator of Taxidiotis. Corfu captured my heart many years ago and now, driven by a passion for Greek & Corfu culture, I'm sharing my journal of curated discoveries and recipes to uncover Greece's best-kept secrets.

I'm no stranger to picking olives, making wine or planting vegetables and want to share my firsthand experience of authentic Greek life. Choose from my selection of intimate Greek retreats and join me so that you can experience this wonderful way of life too.

Corfu is a constant source of inspiration to me and it would be my honour to make sure you get to experience authentic Greece and its most beautiful gems.
Greece – The feeling of being lost in time and geography with months and years hazily sparkling ahead in a prospect of inconjecturable magic

Patrick Leigh Fermor
My partners
I want to show you the very best that authentic Greece has to offer. Through retreats that cover culinary experience, wellness or art & culture, my hope is that you'll discover this special country for yourself and let it steal your heart as it did mine.

Perhaps your family roots lie in Greece and you're keen to cook original recipes and learn more about your heritage. Or maybe you're visiting Greece to be immersed in a unique, historical culture and enjoy a different way of life.

Of course, the best people to teach us are the ones that live here; they're my partners in helping to uncover the real Corfu. From meeting local yiayias (grannies) with their secret, time-honoured recipes to visiting Vasiliki, the owner and cook of a local winery, we'll explore the flavours and tastes of authentic Greek cuisine.
These Greek dishes introduce you to the people I know, to share in their knowledge and experience Greek cuisine firsthand.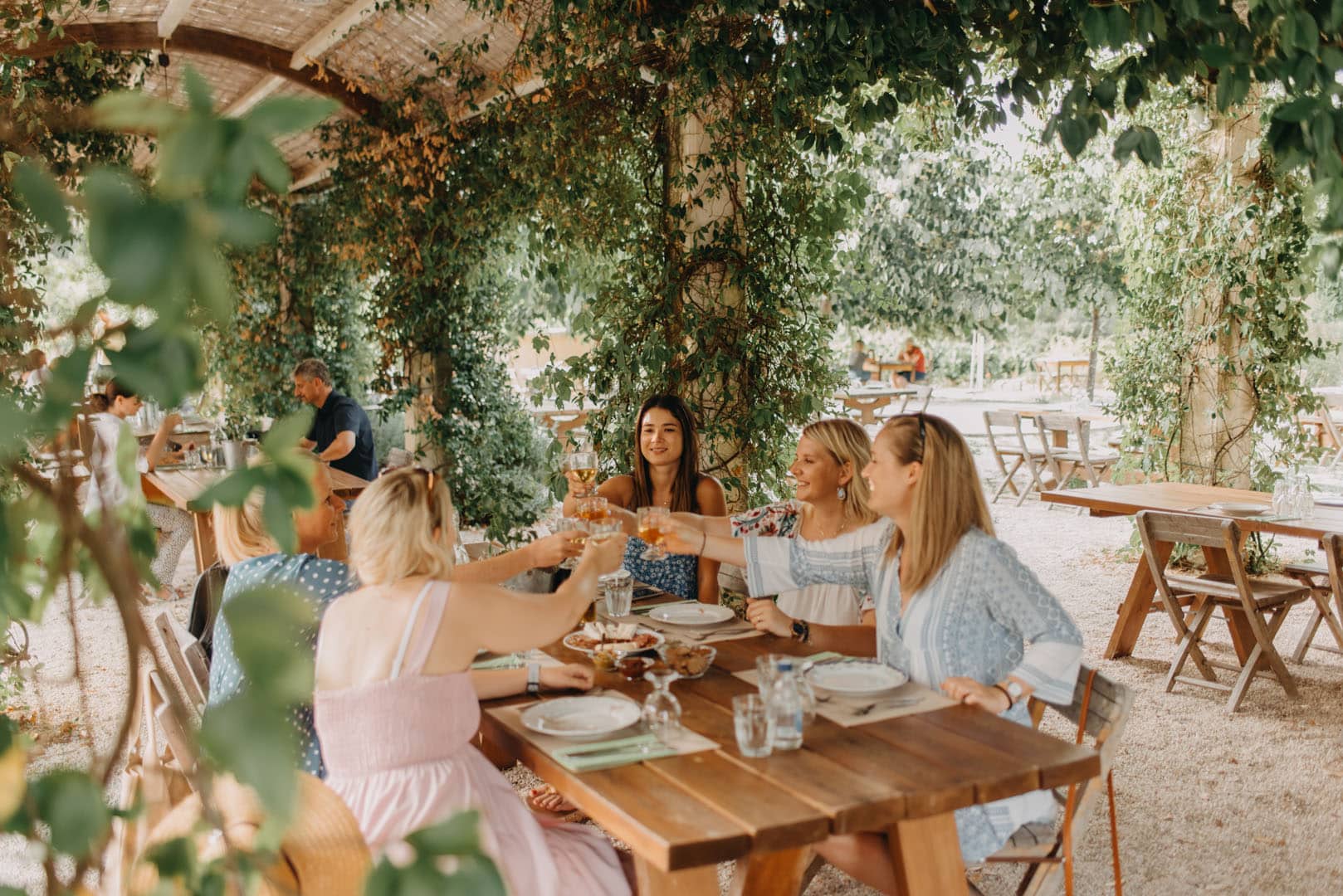 Offering immersive retreats and unique experiences on the stunning, historical Greek Island, Corfu.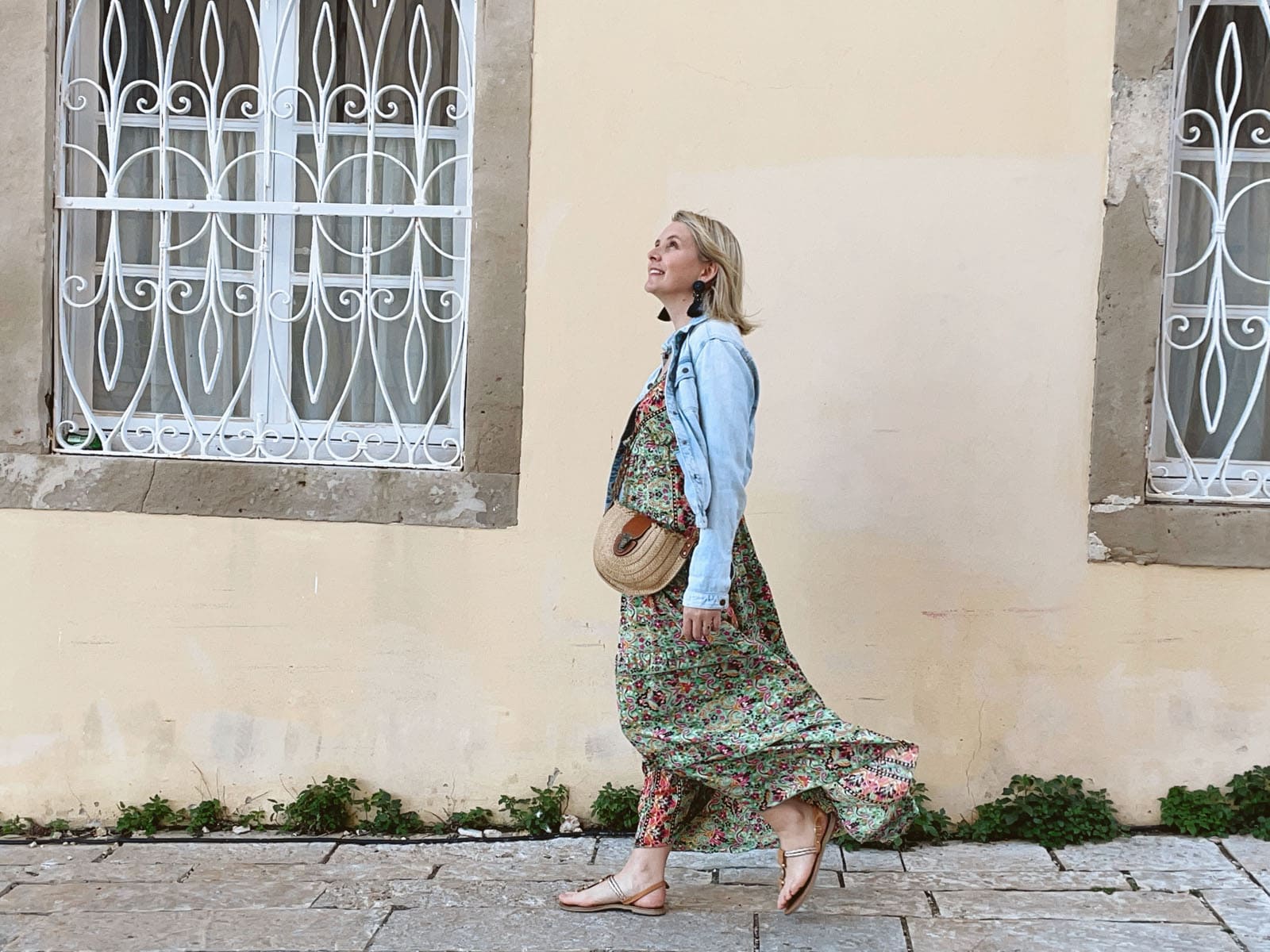 Take a peek into my travel diary and discover a collection of recipes, memories and new discoveries of Greece.